IKIA Bike Lock
IKIA bike lock is the proetctor or guard for bike. It is widely used for all kinds of bike, even motorcycle. It have key and combination type. We have CE, ISO9001:2008.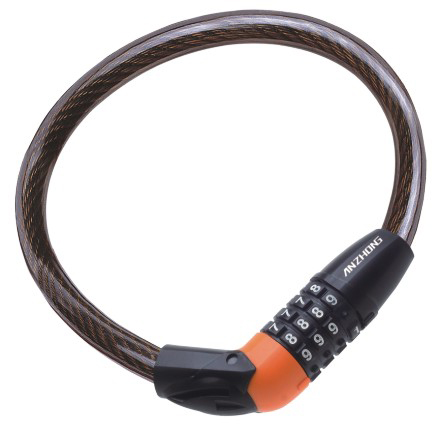 Details:
Firstly, we can manufacture and export:
1>. All kinds of bike locks, such as,
Steel Cable Lock
combination lock
U-lock
chain lock
2>. All kinds of lengths' Bicycle locks, such as, 260mm, 280mm, 300mm, 330mm, 350mm, 500mm, 570mm, 590mm, 600mm, 1200mm etc.
3>. All kinds of diameters' bike lock, such as, 6mm, 8mm, 10mm, 12mm, 15mm etc.
4>. All kinds of packages, such as, bubble bag, polybag, paper bag, bubble bag with card, polybag with card, nylon bag, then carton, carton+woven bag etc.

Secondly, we can supply all kinds Preferential Tariff Certificate of Origin, such as, FORM E, FORM F, FTA etc.

Finally, any OEM and ODM are acceptable and realizable.